We are now officially in month two of our Booked for the Summer Reading challenge, and this month we are going to help you "get away." July will be a month of books you can stowaway in your carry-on, or pack in your beach bag for a nice escape to the beach! As always, keep an eye out for more recommendations in our upcoming blog posts.
Journey to 1920s Ecuador with a young chocolatier who is forced to hide as her dead husband after being attacked by a mercenary! All the while trying to uncover the truth about her father's legacy and who wants to keep Puri from her unexpected inheritance.
The year is 1900 and the setting is New Orleans. Join the first all-female Mardi Gras krewe in turn-of-the-century and two strangers who are separated by background but bound by an unexpected secret.
An insidiously sexy, twist-filled psycho-drama reminiscent of the classic gothic tale Rebecca. Set in a secluded Colorado mansion, Samira's fairytale marriage soon becomes a prison of secrets.
Head out on Route 66 with two very different women in this dual-timeline novel. In 1968, Frankie needs to leave her husband and her audacious aunt she barely knows is determined to solve a mystery from 1920's Black Hollywood.
A young female grifter in 1880s New York evades the police by conning her way into Bellevue Hospital's training school for nurses. But suspicions about a patient's death put her at risk of exposure, and will force her to choose between her instinct for self-preservation, and exposing her identity in order to save others.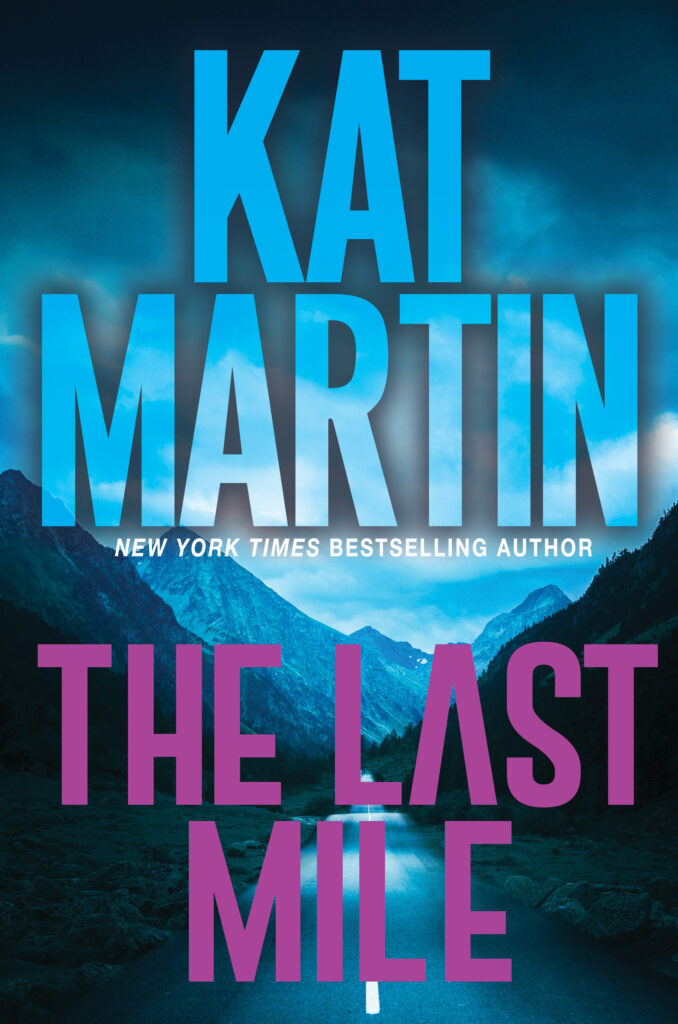 Abigail's grandfather was obsessed with hunting down The Devil's Gold. And now she's inherited his treasure map. With an unknown assailant after her and unable to trust her family, Abigail embarks on a mission to find the treasure with renowned explorer and treasure hunter Gage Logan.
This cozy mystery will transport you to Ireland! In the newest Irish Village Mystery, Siobhán is all set to get married. But when her brother discovers a body, she and her fiancé are pulled into a cold-case! What could happen next? Maybe another body showing up and heating up the case.
Reposted with permission from Kensington Books.