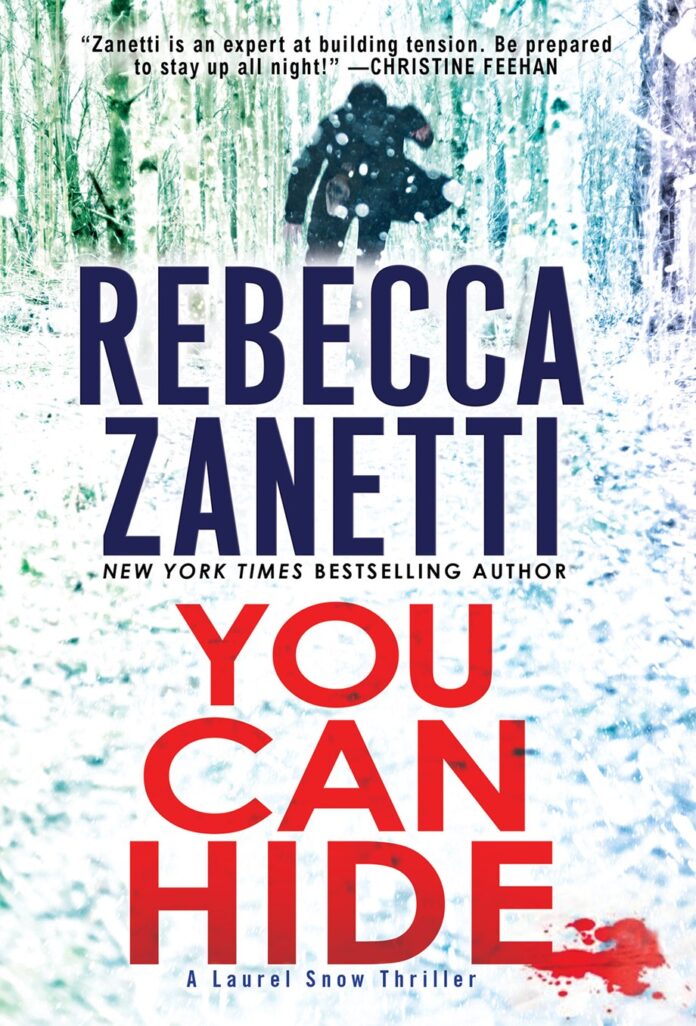 Set against the atmospheric backdrop of rural Pacific Northwest, New York Times bestselling author Rebecca Zanetti's thrilling suspense series follows FBI Special Agent Laurel Snow as she strives to navigate her complicated family life when her newly discovered sociopathic half-sister becomes the target of a dangerous killer. The Blacklist meets The Profiler meets Justified in this fast, page-turning thriller that will have readers guessing until the very end!
What do you do when a sociopath loves you? Rising star FBI profiler Laurel Snow is about to find out …
Calling Laurel Snow's relationship with her newly discovered half-sister challenging is an understatement. Not only does Laurel suspect Abigail is behind the mysterious disappearance of their father, but her erratic behavior also makes life in Laurel's small hometown interesting, to say the least. Still, when Abigail claims someone is now out to kill her, Laurel's instinct to protect her sister goes into overdrive. Then things get even more dicey as dead bodies start turning up in the icy waters of the Sauk River and there's only one connection among them: Abigail . . .
Having Fish and Wildlife Captain Huck Rivers bringing in those bodies with his dive team only complicates matters. Huck is as impulsive and fiery as Laurel is coolly analytical, which makes their alliance risky at best. But standing up to such a demonically brilliant killer is going to take all the help Laurel can get. Because Laurel's attempt to save her troubled sister's life might cost her own . . .