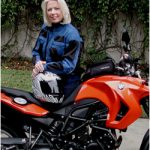 Dianna Love is an amazing author, marketer and true Renaissance woman! Find out about the new series she is writing with super star author Sherrilyn Kenyon, Blood Trinity!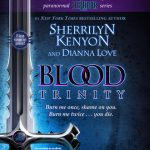 Dianna talks about what it's like to write with Kenyon, what she's doing on her own and how she comes up with her great marketing ideas!
Dianna worked for Fortune 500 companies like Coke, creating unique marketing ideas, now she applies that energy and muse to her books! We learn a great deal about her ideas, her books, her style and her future!
We ask her what the pros and cons are of working with a celebrity author and what she thinks of her fans. Find out more by listening to this fun, entertaining and enlightening podcast with Dianne Love!