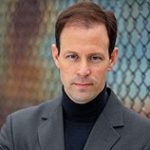 From journalist to novelist author Brad Parks tells us about his upcoming novel Eyes of the Innocent and talks about serenading Brad Meltzer. This award winning author has a wicked sense of humor and a great sense of himself.
In this funny and entertaining podcast we hear a little of Brad's song, a little of his work philosophy and some very interesting stories about his past as a journalist and growing up a Jersey boy.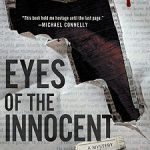 You can find out more about Brad at www.bradparksbooks.com and be sure to check out his Multimedia page where you find some great interviews and the now infamous Brad Meltzer song!
Interview with Brad Parks on Novels Alive TV