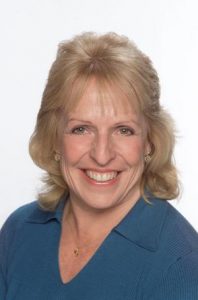 Ellen Hopkins started out as a non-fiction writer, but felt the need to share stories that would affect young readers and she started with her novel Crank which catapulted her into the hearts and lives of thousands. Addiction is a personal demon and Ellen wrote about Crank as a way to share the story of her daughter who fought that addiction.
Ellen is a very real and honest person and that comes across in all that she does; in her writing, her stories, her voice and in person. Here is an interview done with Ellen a couple of years ago.
You can connect with Ellen and with other people who have been touched by this amazing author by going to her Facebook page. Her book, PERFECT is out this week and is destined to change lives.
Ellen Hopkins is the New York Times bestselling author of Crank, Burned, Impulse, Glass, Identical, Tricks, Fallout, and Perfect. Her novels are praised by teens and adults alike, and she has been called the "bestselling living poet in the U.S." by mediabistro.com. She lives with her family in Carson City, Nevada. Be sure to visit Ellen Hopkins online at her Facebook and Twitter.
Even More: Questions and Answers