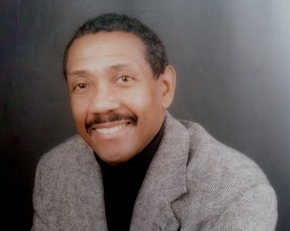 Austin S. Camacho, the author of the acclaimed Hannibal Jones mystery series has something new on for thriller fans. The Piranha Assignment is intrigue and suspense at its best. We caught up with Austin at ThrillerFest and sat down to talk about his writing, his books and have a candid discussion about all things Austin!
In his latest novel, the Piranha Assignment, author Austin S. Camacho reunites his unlikely heroes; Morgan an ex-mercenary, and Felicity a semi-reformed jewel thief. Together the pair operate a private sector consultant firm that is tapped by the CIA to investigate a stealth submarine program.
Austin shares tidbits from his latest novel in this interview, as well as  insight into the entire series, what's coming up, and how his fans prompted his new book covers.