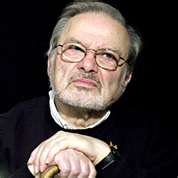 Beloved children's author Maurice Sendak passed away Tuesday morning from complications caused by a stroke. The 83 year old author is probably best known for his children's classic, "Where the Wild Things Are". When the book was first published in 1963, it was considered, "groundbreaking" as it showed a darker side of growing up. The book won the Caldecott Award in 1964, and Spike Jonze recently brought the book to life as a movie.
Sendak also penned numerous other children's books that have become kid and parent favorites; "The Nutshell Library," "Higglety Pigglety Pop!", "Outside Over There"  and numerous others.
The New York Times said of the author: "In book after book Mr. Sendak upended the staid,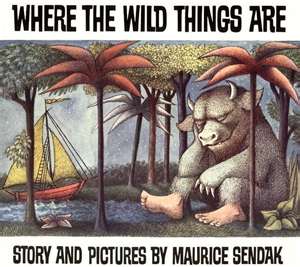 centuries-old tradition of American children's literature, in which young heroes and heroines were typically well scrubbed and even better behaved; nothing really bad ever happened for very long; and everything was tied up at the end in a neat, moralistic bow."
Sendak's last book, "My Brother's Book" is scheduled to be released later this year.