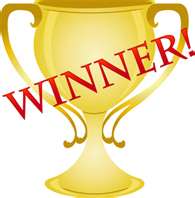 We didn't really have "baskets" to give away at the Lori Foster Reader/Writer Get-Together, but we did give away some amazing packages. The raffle is held each year in conjunction with the conference generates significant funds that are donated to local charities.
The prizes included in the (180 baskets this year) baskets are amazing. From iPads, to eReaders, books, jewelry, conference packages. With such great prizes, you know the competition is fierce and there can only be one winner of each donation.
Reader's Entertainment / Circle of Seven Productions donated two prizes this year. We are excited to announce the winners and their prizes. Congratulations to both and thank you for your support of such amazing commununity causes by participating in the RAGT raffle.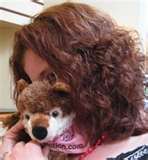 Basic Video Package with Distribution
Winner – Shiloh Walker
This package includes:
Standard Definition Video
Sound Effects from the COS Stock Library
Music from the COS stock Library
Your Book Cover Image
Stock Photography
With basic distribution with 25 social media sites like YouTube, MySpace, Crackle, Google, Yahoo and others. 5 Specialty Sites, 300+ Bookseller sites, 5000+ Libraries via Over Drive, 1 Blog, and it will be given to you for your site and for your publisher.
Social Media Marketing Package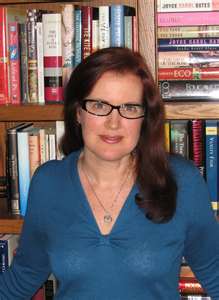 Winner: Beth Kery

Blogging to numerous sites
Book Reviews
Video Book Review
Press Release
and more
Circle of Seven Productions has been a sponsor of RAGT for six years, as well as donating to the raffle. We are enthusiastic about the event the brings so many authors and readers together and supports great causes at the same time.