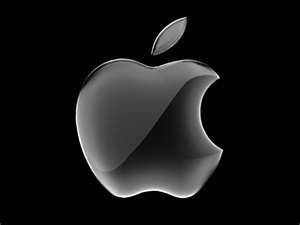 It has been rumored that Apple is going to release a smaller less expensive iPad to compete with the Kindle Fire and the recently introduced Google Nexus 7. This smaller version is expected to retail for around $250. From Bloomberg News: "The new model will have a screen that's 7 inches to 8 inches diagonally, less than the current 9.7-inch version, said the people, who asked not to be identified because Apple hasn't made its plans public. The product, which Apple may announce by October, won't have the high-definition screen featured on the iPad that was released in March, one of the people said."
Last week we reported that Google released their Nexus 7 tablet (a 7-inch tablet) that retails for $199, and their are plans to launch a 10-inch tablet in the works. Now, Amazon is forging ahead with two new Kindle Fires, a 7-inch called Coyote) and a 10-inch.
From Boy Genius Report has more about the updated design: "Our source says that the new models feature a metal casing in place of the current-generation model's soft-touch plastic body. The back of the devices are said to include a chrome-look "rib" that adds contrast against the black matte finish, and the feature reportedly improves the feel of the tablets and the appearance as well. This area of the new Kindle Fire models also houses the tablets' speakers, we're told."
The competition should drive prices down, making tablets and eReaders more affordable.