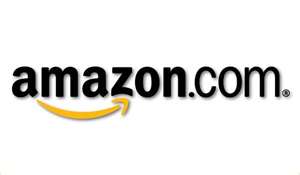 The book lending library from Amazon that has become popular in the U.S. will now be available to readers in the U.K.
Launching, November 1, Amazon has several U.K. publishers already committed to the program — Bloomsbury, Oxford University Press, Icon Books, OUP Children's Books,  and Michael O'Mara, with many others coming in the near future. Since this is a new service in the U.K., publishers are initially only allowing the lending of a very limited amount of titles.
With Prime Membership at Amazon, subscribers can access the Amazon Kindle Lending Library. The service allows readers to 'borrow' one free eBook per month without an expiration date for return.
From Jeff Bezos, Amazon CEO: "Prime members will have exclusive access to a huge library of books to read on any Kindle device at no additional cost and with no due dates. We're already seeing the programme's success in the US for both readers and authors – customers are reading more and authors are reaching a whole new audience while making money in a new way – and we're excited to bring it to customers in the UK."
The lending library will be also be available in Germany and France in November.