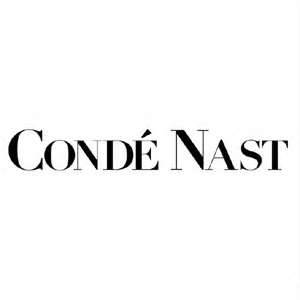 Condé Nast the  publisher of such magazines as The New Yorker, Vogue and Vanity Fair has just issued a new contract for their freelance authors and many, including the Author's Guild do not like it. The publisher has an elite group of authors that continually supply Condé Nast with high quality articles, many of which have lead to novel contracts, and movie deals. Most recently the movie's 'Argo', 'Eat Pray Love', and 'Brokeback Mountain" began as articles at Condé Nast publications.
The new contract which authors will be required to sign if they want to continue working for the publisher would acquire those rights. According to the Author's Guild the contract: "acquires a free 12-month right to option dramatic and multimedia rights to articles appearing in its magazines."
Copies of the contract state that: "If an article is developed into a major feature film, writers receive no more than 1 percent or $150,000 toward the purchase price."
Freelance authors that sell their work to most magazines are paid per article written, or are sometimes offered a one-year contract. They do no receive any other benefits, and often all rights to their works are acquired by the magazine. The Author's Guild, literary agents and others in the literary profession are angry over Condé Nast's apparent grab for all rights, without due compensation to the author. Agents and authors representatives are advising authors not to submit or sell any work to the publisher.
In reaction, Author's Guild released this statement: 
"So, when does a contractual term cross the line and become a rights grab? Breaking with industry practice is clearly one thing to consider. A second is whether the publisher is seeking to control rights that aren't the main point of the contract. A third — a biggie — is compensation: is the publisher taking rights at bargain-basement rates? Another way to look at that is whether a journalist or book author with greater bargaining power would find the deal acceptable. Condé Nast's new boilerplate hits this trifecta with ease. Taking dramatization rights breaks with industry practice. The publisher is compensating the freelancer for his or her journalism, not for speculative movie and tv deals. And freelancers with adequate clout are reportedly avoiding the onerous new clauses entirely."