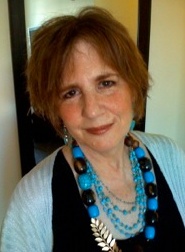 This lively, informative and entertaining chat with this professor of the humanities at University of Kentucky gives insight not only to what we know about the infamous English Queen, second wife to Henry VIII, but she talks about what isn't really known about Anne, her personality and her life.
The story of this real-life queen is full of mystery, contradiction and speculation. Who wan Anne really? And why is it she continues to be such an intriguing topic even today?  Why are there so many contradictory reports about Anne?
Join us and listen in to this informative and fun podcast!
Find out more at www.thecreationofanneboleyn.com or on Facebook at www.facebook.com/thecreationofanneboleyn