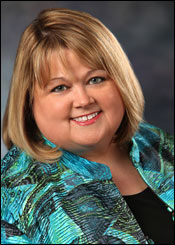 "What A Wicked Earl Wants" by Vicky Dreiling is out today and we
snagged this fabulously funny author for our show, "Canned Laughter
and Coffee" for three solid reasons: 1. Anyone who can set off alarms
at Windsor Castle is bound to be up for a bit of fun. 2. Anyone who
can make me laugh so hard that I make a note to NEVER have a beverage
during the program when she is on is Always Welcome; and 3. Because
I'm a huge fan!  Join us for the program and meet the lady behind her
"wickedly witty historical romances"!