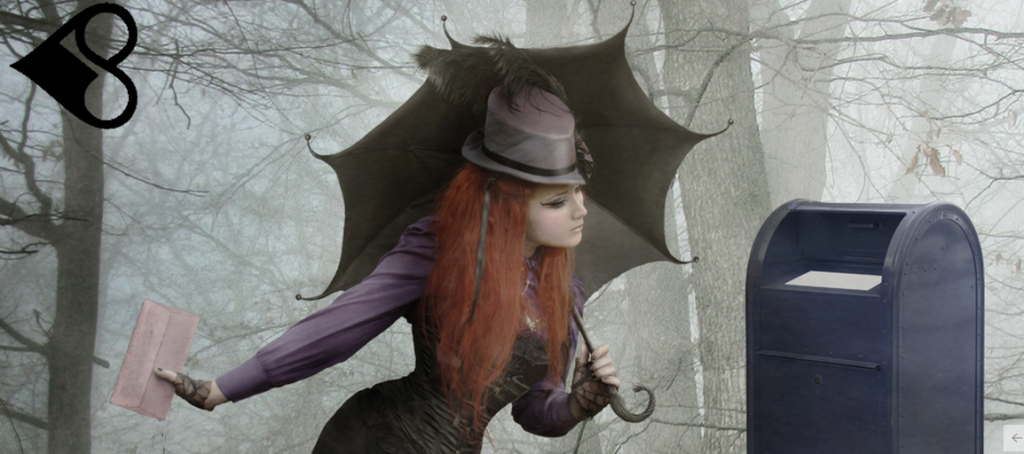 Young Adult, Steam punk trilogy has more to offer than just a great read, it has experiences! The authors of the novel Gertrude & Grace have penned a unique first novel, one of three. But, in addition, the project which shares the name of the band Null Paradox has an original soundtrack, live shows and amazing artwork all surrounding one story, but expanding the landscape of storytelling to a new level.
One of the authors stopped by to talk about how they created this experience, the live show which is Cirque de Soleil – ish in nature along with the band performing the music and we had a surprise call in by one of the fans who shared her idea of the project and music.
We listen to some of the music while discussing all the aspects of the project.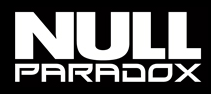 See some of the amazing artwork at www.NullParadox.com and www.GertrudeandGrace.com where you can also find the music and information about the live show which happens in Michigan Feb. 11th.
You can also find their amazing videos on Youtube or join their online community!
Listen in to the podcast for an unusual and robust experience!
Find Additional Books Podcasts with
COS Radio
on BlogTalkRadio