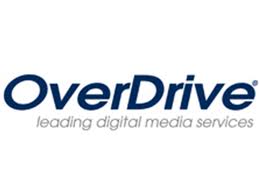 Warner Bros. video is coming to a library near you. In an agreement between OverDrive and Warner Bros. library patrons will be able to use their library card to stream videos.
From OverDrive's press release:
OverDrive, the leading digital media lending platform for libraries and schools, today announced an agreement with Warner Bros. Digital Distribution to offer hundreds of popular streaming video titles to public and government library partners in the U.S. and Canada. This deal expands a growing collection of thousands of quality, in-demand streaming videos available through OverDrive, and reinforces the value of an unmatched catalog on one single platform for eBooks, audiobooks and streaming video.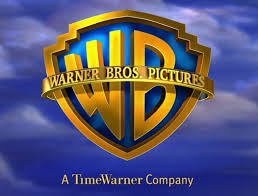 With the addition of Warner Bros. films, libraries will be able to benefit from a transactional, pay-per-use lending model from OverDrive for the first time. This model eliminates the need to purchase titles in advance of their use and ensures that titles are available instantly to all patrons simultaneously. Libraries will soon be able to browse or search for Warner Bros. titles from the expansive catalog in OverDrive Marketplace, and curate their collection to match the unique interests of their communities. As with other content and access models from OverDrive, libraries will set user lending policies for Warner Bros. movies to manage costs within their material budgets.
"We are extremely pleased to bring to libraries and their communities access to award-winning films from one of Hollywood's top studios," said Lee Milstein, Chief Strategy Officer at OverDrive. "Helping win new patrons, supporting evolving on-demand content models, and providing world-class ease-of-use for digital lending are core to the ongoing innovations we bring to our library partners."
Library patrons across the U.S. and Canada will be able to use PCs, Macs, iPads, iPhones, Android Tablets or nearly any connected device to stream videos from their library. Building on the existing OverDrive catalog, Warner Bros. titles such as I am Sam (Academy Award nomination for Best Actor: Sean Penn), Natural Born Killers (Starring Woody Harrelson and Juliette Lewis, Golden Globe nomination for Best Director: Oliver Stone), Insomnia (starring Al Pacino and Robin Williams, Directed by Christopher Nolan), and Life as a House (SAG Awards nominations for Leading Actor: Kevin Kline; Supporting Actor: Hayden Christensen) will soon be available for lending.