Our Book Lights Podcast hosted by author Lisa Kessler is broadcast live on Tuesdays at 11:30am pac/2:30pm east.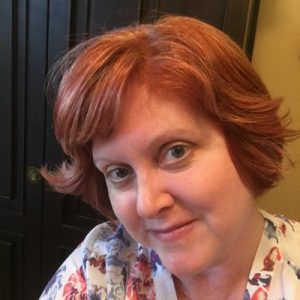 Earlier this year Lisa chatted with NYT Best Seller Alyssa Day about her new "Year in Atlantis" series. Have you met the Warriors of Poseidon yet?
http://www.blogtalkradio.com/circle-of-seven/2018/02/13/book-lights-radio-with-lisa-kessler-presents-nyt-bestselling-author-alyssa-day
We'll be featuring more highlights from our Podcasts over the next couple of weeks. Hope you'll listen in and find new books to add to your to-read list!