The idea of the Lottery Events is that an event can be exclusive with only a certain number of people who get into the event. It helps keep an event personal and intimate while it also allows the host or hosts to know exactly how many gifts or food to be ready for.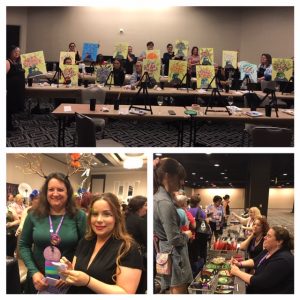 The lottery events were really the best part of BLC 19. They consisted of author reader-author experiences, parties, and off-site events. Not only were they unique and fun experiences planned by an author, or groups of authors, with special swag and prizes, but also a wonderful way for readers to get to know authors and truly connect with them. What a great experience to sit down with your favorite authors for fun games, conversation, even a fairy make-up party, a Starfish team party, a Paint & Sip, or a Louisiana swamp tour. Although there were a few exceptions, most lottery events seemed like great events.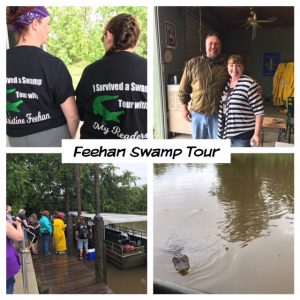 To me the lottery events were really the way participants got the "Ultimate Reader Experience." Great idea BLC!