There's such a wide variety of young adult fiction out there. Some of it is fun "sisterhood" stuff for 13-15-year-olds and some are meant for older teens and talks about tough subjects such as drug addiction, or fun stuff like romance and adventure. There's a little bit here for everyone as we look at a random list of COS Productions YA book trailers!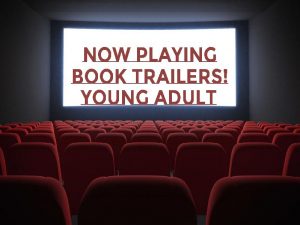 Chase Harcourt, call sign Nyx, is one of only two pilots chosen to fly the experimental Streaker jets at the Junior Air Force Academy in 2048. Chase needs to prove the prototype jet's power, but as…
What are some of YOUR favorite young adult book trailers?