Into the Deep with Dawn Menge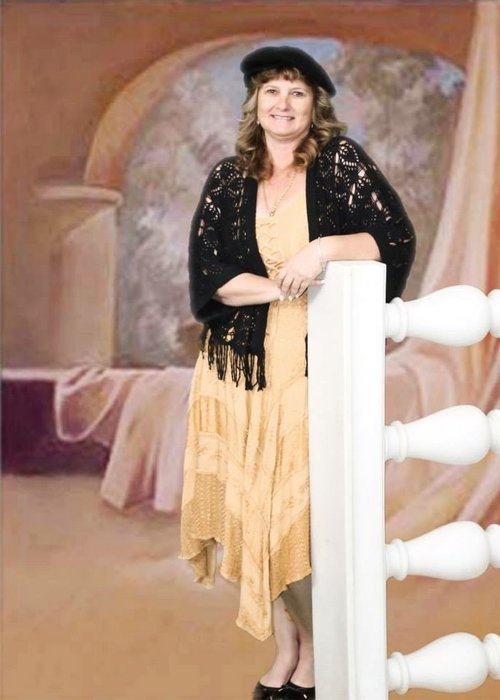 What could be better than to turn your love for adventure and exploration into a children's book? Diving 10,000 feet under the Hawaiian waters to explore the sights with your grandson.  Letting an octopus wrap his tentacles around your arm and squirt water all over you or checking out a baby octopus under a microscope.  Night swimming with the Manta Rays and having them roll underneath you touching your body or going into a shark cage with 4 generations.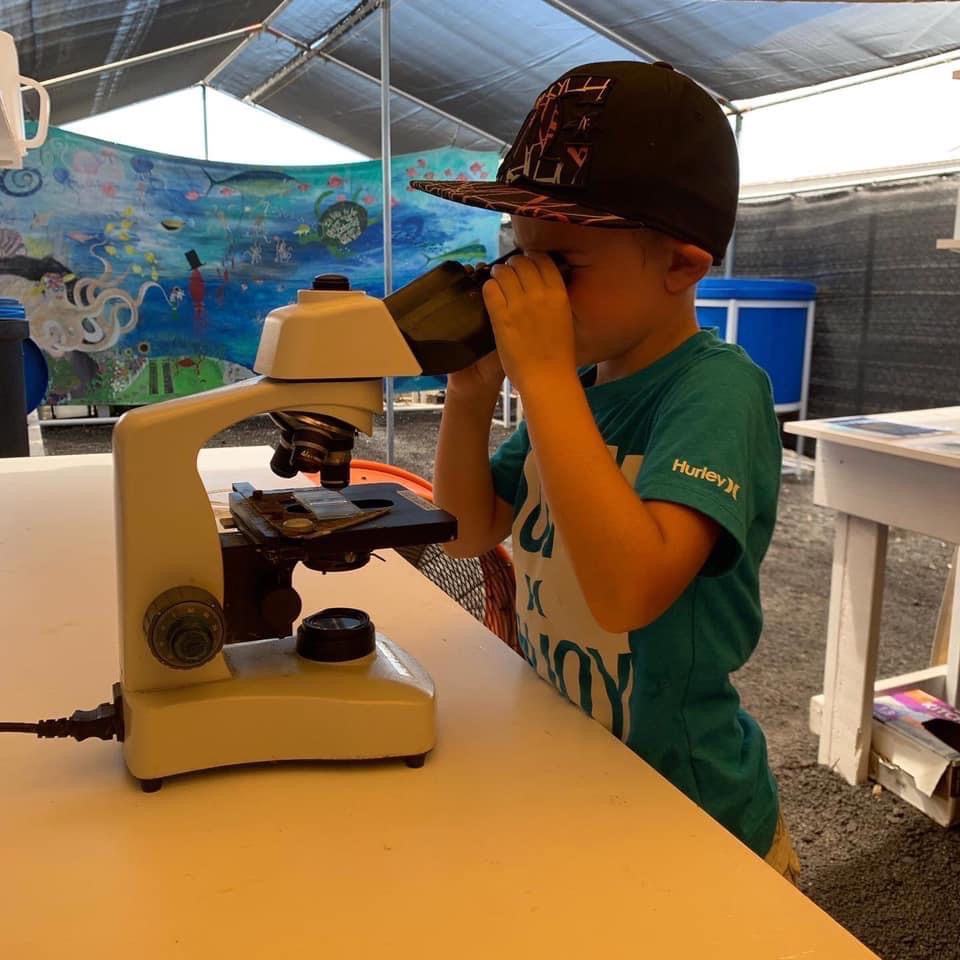 Floating down a waterway listening to your grandson talk about his experiences or showing your granddaughter her first elephant seal.  It's all a grand adventure and Queen Vernita's Visitors series brings this author's traveling hobby to life and allows the world to join in.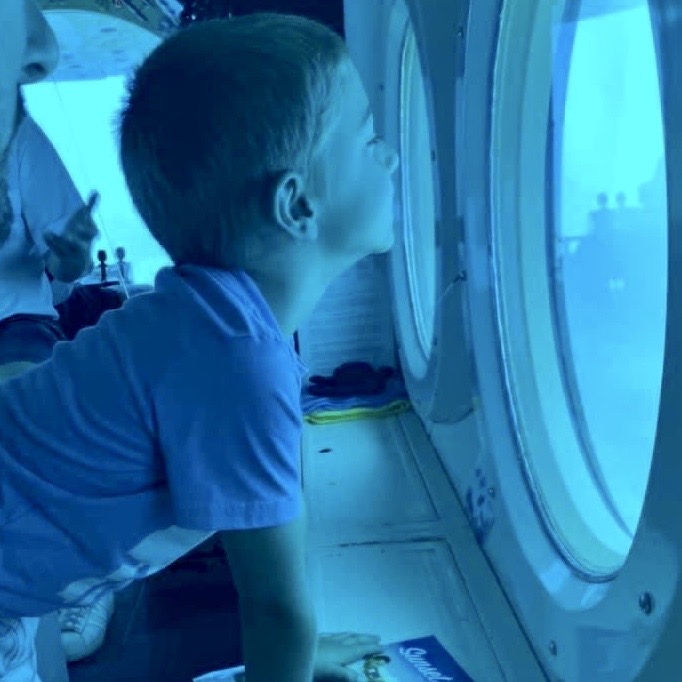 Explore the enchanted world of the Oceaneer Kingdom with Queen Vernita
Dr. Dawn Menge has won forty-one national awards as a self-published author of the Queen Vernita's Educational Series. Dr. Dawn Menge has a PhD in Education and has specialized in Curriculum and Instruction. A Master's and a Clear Credential in moderate/severe disabilities and a Bachelor's in Human Development, Dr. Dawn Menge has been teaching severely handicapped students for sixteen years. Her published works also include The Six Federal Individual Education Plan Goals and the Effectiveness of their Implementation in Preparing for Transition. Dr. Dawn Menge is the mother of three and the grandmother of five beautiful grandchildren.