One for the Money by Janet Evanovich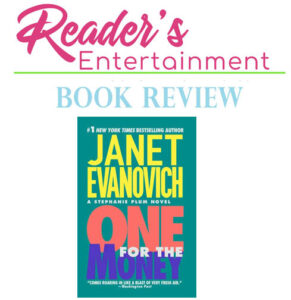 My rating: 4 of 5 stars
I finally realize where Stephanie Plum comes from. Her beginnings and what lead her to her new career. This book is part hilarious and part horrible. I found myself laughing out loud on some parts, and then furious the next. This book is not all fun and games. True, it's told in a comedic manner, with goofy characters, but some of the scenes are downright disgusting and horrid. Take Stephanie for example, she is true to her nature and a bit clumsy. She has no clue how to do her new job. What do you expect from someone who has no experience in bounty hunting? Then there is the grandma who reminds me of the little mom from Golden Girls. She's a kick in the pants with no filter! There's Ramirez who is a boxing champ and likes to rough up women. Last but not least Joe, a cop who is one the run because he's wanted for murder. So overall this was a good book and I couldn't put it down. If you are looking for an overall comedic crime mystery this one is it! Happy reading my friends.
Book Summary: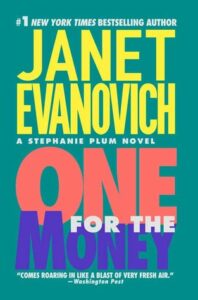 You've lost your job as a department store lingerie buyer, your car's been repossessed, and most of your furniture and small appliances have been sold off to pay last month's rent. Now the rent is due again. And you live in New Jersey. What do you do?
If you're Stephanie Plum, you become a bounty hunter. But not just a nickel-and-dime bounty hunter; you go after the big money. That means a cop gone bad. And not just any cop. She goes after Joe Morelli, a disgraced former vice cop who is also the man who took Stephanie's virginity at age 16 and then wrote details on a bathroom wall. With pride and rent money on the line, Plum plunges headlong into her first case, one that pits her against ruthless adversaries – people who'd rather kill than lose.
In Stephanie Plum, Evanovich has created a resourceful and humorous character who stands apart from the pack of gritty female detectives.