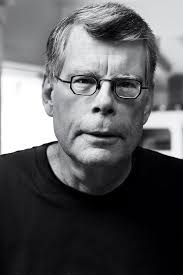 Stephen and Tabitha King through their non-profit foundation support many projects in their home state of Maine. Their latest project is to help fun the publication of a book by young student/authors who are part of the Farwell Elementary School Author Studies Program. Originally, the student were planning a Kickstarter campaign to help fund the project, but Stephen King's Foundation will be contributing $6500 to cover the cost of the entire publishing process of the student's 290 page manuscript.
You can see more details in a report at WMTW News 8 Portland, and via an Associated Press report.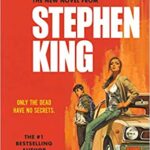 Mr. King will be releasing a crime novel entitle LATER in March.