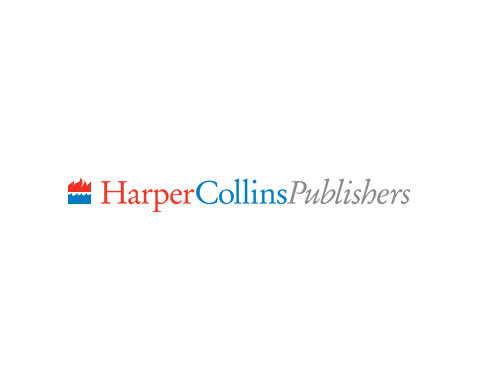 HarperCollins Publishers today announced it has become the official publisher of Dr. Martin Luther King Jr.'s archives, which include some of the most historically important and vital literature in American history. The deal includes world rights to publish from the archives of Dr. King across all formats, including children's books, ebooks, audiobooks, journals, and graphic novels in all languages. The deal was negotiated by Judith Curr, President & Publisher, HarperOne Group; Amy Berkower, President, Writers House and agent for the King estate; and Eric D. Tidwell, Esq., Managing Director and General Counsel of Intellectual Properties Management, Inc. (IPM), manager of the King estate.
The HarperOne Group will appoint an archivist to facilitate access to the material, which will be available to all HarperCollins editors globally. The company's many divisions will look to engage prominent Black scholars, actors, artists, performers, and social activists to help bring Dr. King's works to life.
"We are thrilled to be the official publisher of Dr. Martin Luther King Jr.'s archives," said Curr. "We view this as a unique global publishing program, leveraging the company's collective creative efforts to develop region-specific yet universally appealing publications that illustrate how extensive and inclusive Dr. King's work is. We see this as an opportunity to further solidify Dr. King's legacy as one of the world's essential figures in the fight for justice and equality."
HarperCollins has a long and storied history with Dr. King, having published his first book, Stride Toward Freedom: The Montgomery Story (1958). The company went on to publish several more titles from Dr. King, including the landmark Strength to Love (1963), which cast Dr. King as a thoughtful, compelling preacher and visionary, all the while emphasizing love as a force for social and political change.
"We are extremely honored to be forming a new partnership with the Estate of Martin Luther King Jr.," said Brian Murray, President and CEO, HarperCollins Publishers. "Dr. King has been an inspiration to generations of people throughout the world. We are proud to have been the original publisher of Dr. King's first books and are excited by the prospect of expanding his reach in new ways. We look forward to the opportunity to remind readers everywhere just how timeless Dr. King's words are, and how their themes continue to resonate worldwide."
"The King estate is pleased to return the publishing rights to Dr. King's literary archive to his original publisher. Dr. King's prophetic message of peace, hope, love, and equality continues to impact the world today. That message is needed now more than ever. We look forward to utilizing HarperCollins's global footprint to continue the perpetuation of Dr. King's wonderful legacy through new creative literary projects," said Tidwell.
"Writers House is proud to have reunited the King estate with Dr. King's original publisher. The HarperCollins team has a bold and creative vision for reintroducing Dr. King's work to all people looking for a better way to understand our history and where we need to go from here," said Berkower.
The first titles will be published in the U.S. in January 2022 to coincide with Martin Luther King Jr. Day.