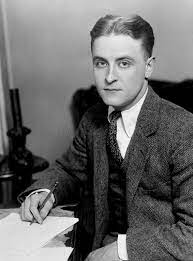 The papers, manuscripts, and edits of iconic author F. Scott Fitzgerald have been recently digitized and are now available from the Princeton University Library. One of the documents, which would eventually become This Side of Paradise was begun while young Fitzgerald was a student at Princeton.
Fitzgerald struggled with dyslexia which would eventually drive him from the Army and into Princeton.
Readers can view the entire Fitzgerald collection by following this link.