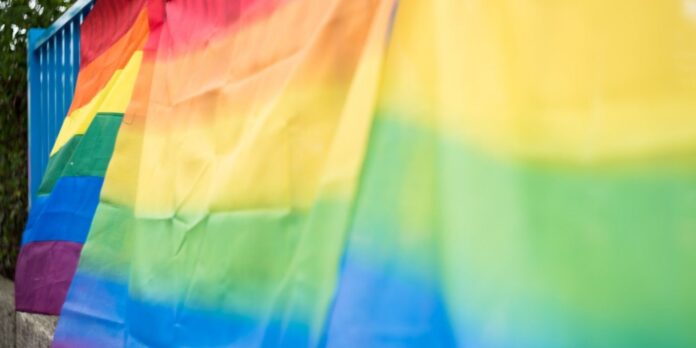 Please note that the books reflect the time in which they are written, and some of the early nonfiction includes theories about the disease and its transmission that have been proven false.
Documentaries:
Common Threads (1989)
How to Survive a Plague (2012)
United in Anger (2012)
We Were Here (2010)
Fiction:
A Hundred Days from Now by Steven Corbin (1994)
Eighty-Sixed by David B. Feinberg (1988)
Facing It by Paul Reed (1984)
In Memory of Angel Clare by Christopher Bram (1989)
People in Trouble by Sarah Schulman (1990)
The Body and Its Dangers by Allen Barnett (1990)
The Darker Proof: Stories from a Crisis by Edmund White and Adam Mars-Jones (1988)
The Irreversible Decline of Eddie Socket by John Weir (1989)
Multi-Genre:
Ceremonies by Essex Hemphill (1992)
Nonfiction:
And the Band Played On by Randy Shilts (1987)
Borrowed Time by Paul Monette (1988)
Ground Zero by Andrew Holleran (1988)
How to Have Sex in an Epidemic: One Approach by Richard Berkowitz and Michael Callen (1983)
Personal Dispatches: Writers Confront AIDS edited by John Preston (1989)
Plague Years – a Chronicle of AIDS by David Black (1986)
Reports from the Holocaust by Larry Kramer (1989)
Someone Was Here: Profiles in the AIDS Epidemic by George Whitmore (1988)
The Screaming Room by Barbara Peabody (1986)
Poetry
Love Alone: Eighteen Elegies for Rog by Paul Monette (1988)
---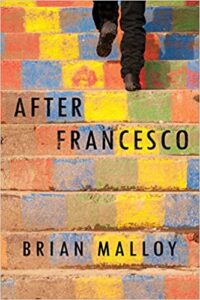 The year is 1988 and 28-year-old Kevin Doyle is bone-tired of attending funerals. It's been two years since his partner Francesco died from AIDS, an epidemic ravaging New York City and going largely ignored by the government, leaving those effected to suffer in silence, feeling unjustifiable shame and guilt on top of their loss.
Some people might insist that Francesco and the other friends he's lost to the disease are in a better place, but Kevin definitely isn't. Half-alive, he spends his days at a mind-numbing job and nights with the ghost of Francesco, drunk and drowning in memories of a man who was too young to die.
When Kevin hits an all-time low, he realizes it's time to move back home to Minnesota and figure out how to start living again—without Francesco. With the help of a surviving partners support group and friends both old and new, Kevin slowly starts to do just that. But an unthinkable family betrayal, and the news that his best friend is fighting for his life in New York, will force a reckoning and a defining choice.