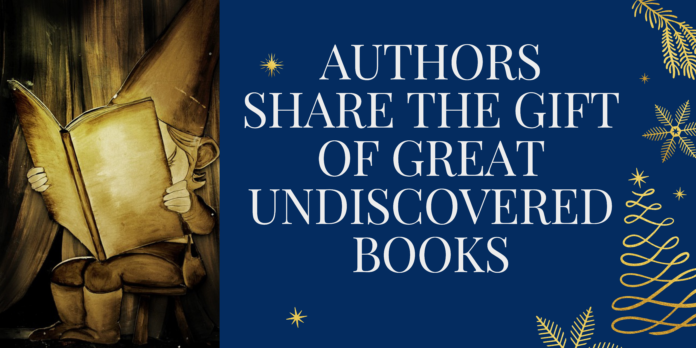 We ask authors to share their favorite 'underrated' books. Books they'd gift to readers that are 'undiscovered'. 
Recommended by author Christian Cameron
It mystifies me that these aren't best-selling Fantasy novels. Incredible world building in a quasi-historic setting with powerful, believable magic, a superb cast of characters and a very modern cast of characters. I have loved them all and eagerly await the next!
ABOUT THE BOOK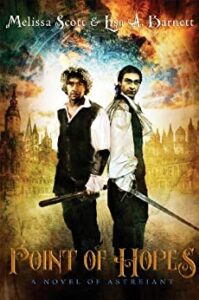 Nicolas Rathe is a pointsman, a dedicated watchman in the great city of Astreiant. During the annual trade fair, with a city filled with travelers and merchants, someone is stealing children. The populace is getting angry and frightened and convinced that a foreigner must be to blame. Rathe calls on the aid of both an out-of-work soldier, the handsome Philip Eslingen, and the necromancer Istre b'Estorr. The art of astrology is a very real power in the kingdom and plays as much a role in politics as greed and intrigue. Rathe finds himself struggling to find the children before a major astrological event brings about catastrophe. The first in a series of fantasy novels filled with adventure, intrigue and gay romance. Winner of a Lambda Literary Award for Best LGBT Fantasy!
"Set in an alternative Middle Ages…this novel…offers intriguing looks at guild interrelationships, the uses of hand-cranked printing presses and medieval attitudes toward magic. It also offers considerable delight to those who enjoy intellectual puzzles of the fantastic kind."
—Publishers Weekly