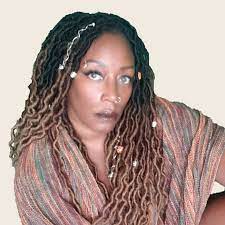 Love and Revenge in the Age of Piracy with Author Mack Little
Mack Little grew up in the Deep South and has accumulated a vibrant experience which she often emulates in her storytelling. Her studies in International Politics and service in the Army have given her impressive perspectives to bring to her novels new layers of intrigues and twists, which are all quite prevalent in her latest novel, Daughter of Hades. You can learn more at her website: https://www.mack-little.com/
And for more about our host Lisa Kessler visit http://Lisa-Kessler.com
Book Lights – shining a light on good books!
Here's a peek at Mack's latest release DAUGHTER OF HADES: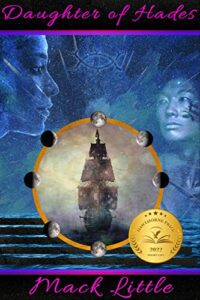 Dinny and her brother make their escape from slavery on the pirate ship the Hades. It is the last place in the world Dinny imagined she'd meet the love of her life. Lei, a Chinese exile, recognizes Dinny as the woman of his destiny. But their new life is shattered when her former owner seeks his revenge. With the help of their friends, family, and colleagues, Dinny and Lei will face the challenges of finding love and happiness in the Caribbean world of the 17th century.
Enjoy this erotic historical romance with true-to-life relationships of both heterosexual and LGBTQ partnerships.