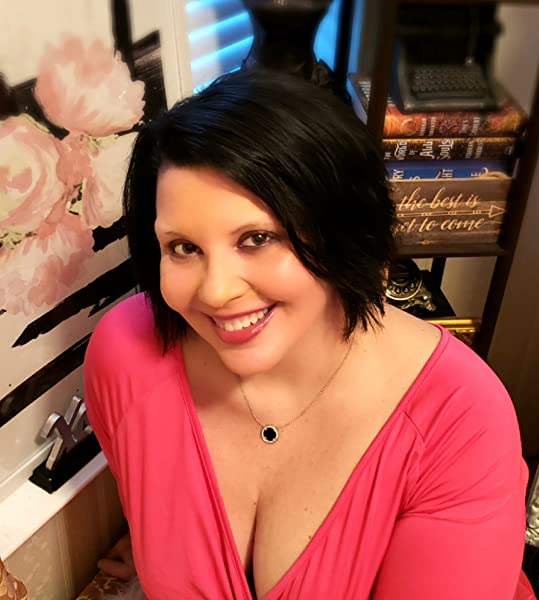 Gnomes and neighbors with Tracy Goodwin on Readers Entertainment Radio
racy Goodwin is the USA Today bestselling author of uplifting women's fiction, captivating contemporary romances and romantic comedies. In addition, she pens sweeping historical romances and vivid urban fantasies. Though the genres may be different, each story delivers her unique blend of passion, poignant emotion, humor, and unforgettable characters that steal readers' hearts.
A New Yorker who now calls Houston home, Tracy is the mom of two, a wife, and the wrangler of two cats and a puppy who tries hard to talk to the felines with little success. There's always tomorrow. She's also a Marvel super fan, and loves singing carpool karaoke (even when alone).
To receive the latest news and information about upcoming releases, please sign up for Tracy's newsletter or join her Facebook Group, where you can chat with her, and have the opportunity to win exclusive swag. You can also receive new release announcements by clicking follow on Tracy's Amazon author page and/or BookBub page, and by using the social media icons below including Twitter and Instagram.
Her latest book is a rom-com that includes a handsome half dressed Easter bunny, a viscious HOA, and unruly garden gnomes. With Neighbors Like This is out now.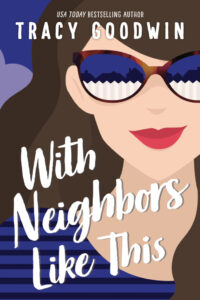 A hopeful single mom moves to the Houston suburbs to start anew, only to find a new adversary in the HOA.
Amelia Marsh relocates with her two young kids to a northern suburb of Houston after a brutal divorce. All she wants is a bit of normalcy for her children. The last thing she needs is to be the center of a disagreement with the HOA representative. Believe it or not, her children's garden gnome is accused of violating the association's rules. No way is Amelia backing down on this one. Gnomegate? Really? HOA President Kyle Sanders would be a good friend—or even something more—if Amelia wasn't gearing up for battle with the HOA in her determination to make her house a home and her neighborhood a community…