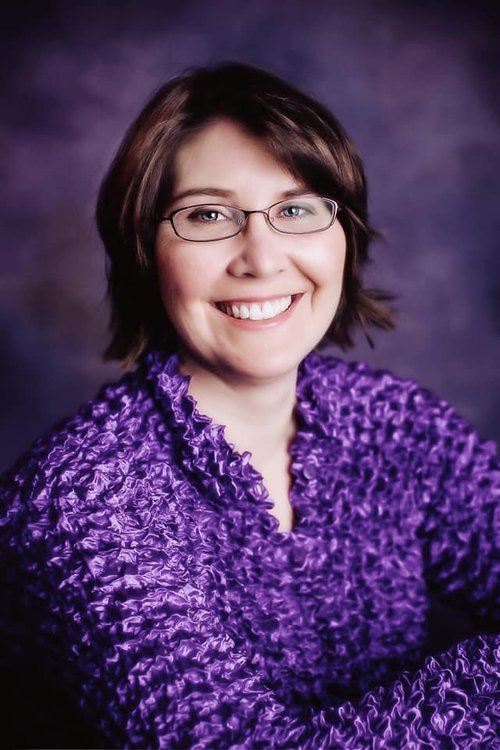 Engineering to Romance Writing With Melissa McClone
USA TODAY bestselling, award winning author Melissa McClone writes heartwarming women's fiction and sweet contemporary romance novels for Tule Publishing Group, Harlequin Books, and Cardinal Press.
She has published more than 50 novels, optioned 2 screenplays, and sold more than 3 million books in over 25 languages. Melissa graduated from Stanford University with a mechanical engineering degree, but discovered she prefers writing happily ever afters to jet engine testing and analysis.
When she's not writing relatable characters and sigh-worthy happy endings, she spends her time in the rainy Pacific Northwest reading from her Kindle's ever-growing TBR, napping with her dog and cats, and decorating her Happy Planner.
She is married to her own real-life hero, has 3 young adult children, and learning to be an empty-nester!
Her latest book, A Touch of Autumn is out now.
You can find Melissa at her website, Instagram, Twitter, Facebook, and Pinterest.
Here's a look at Melissa's latest release A CUP OF AUTUMN: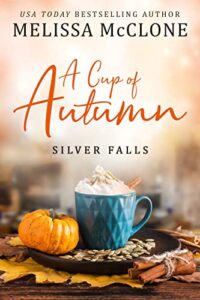 He thought he had the perfect plan…
When elite university professor Keaton Andrews walks into a meeting with the dean, he expects to hear that his tenure application is on track. Instead, his beloved department is cut. Regrouping in Silver Falls with family seems like his best option. One morning, he takes a risk and orders a pumpkin spice latte from the beautiful barista at the local coffee shop. Too bad she doesn't seem to find him nearly as intriguing as he finds her…
Raine Hanover is no longer swayed by a charming smile, especially by a nerdy—and distractingly handsome—academic. She's taking a break from romance and focusing on running her increasingly busy coffee shop. But when Raine is involuntarily put in charge of organizing the town's Halloween bash, Keaton jumps in to help, and it's not long before sparks, and kisses, fly.
As the leaves begin to fall, Raine wonders if she should risk taking another chance on happily ever after, especially with a man who has dreams and goals so far away from Silver Falls and her.