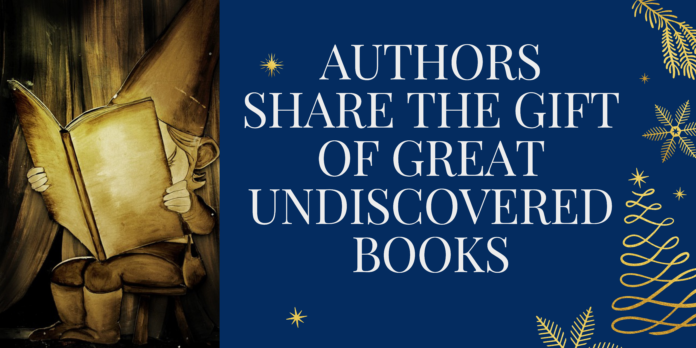 We ask authors to share their favorite book they would gift to readers during this holiday season. 
W.L. Hawkin recommends Marie Powell's Last of the Gifted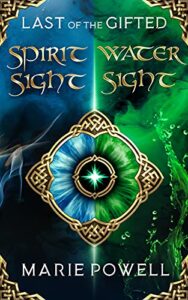 Marie Powell's Last of the Gifted is one of my favourite YA historical fantasy series ever!
Last of the Gifted (Omnibus Edition) by Marie Powell is an engaging tale from start to finish with a dash of magic to add to the political intrigue. Set in Wales in Medieval times, the novel is steeped in historical detail and well-researched. This omnibus edition combines Spirit Sight (Book 1) and Water Sight (Book 2) to tell the complete tale of two siblings who pledge their magical gifts to protect their people from the ruthless army of Edward I (Longshanks). Teens and their parents will love the historical fantasy. I especially enjoyed the magical gifts of siblings Hyw who can shapeshift, and Catrin, who can see into the future.
It's available in eBook, paperback, hardcover, and audiobook formats. Powell's writing draws you in and doesn't let you go. Her use of Welsh (with pronunciation) adds another layer of interest. If you're looking for well-written epic fantasy with heart and depth, you'll enjoy Last of the Gifted.
"An evocative epic laced with myth and fact… Powerful phrasing, sensory descriptions, and mythical references abound… The Last of the Gifted is a classic." – W.L. Hawkin, Ottawa Review of Books
PURCHASE AT:
AMAZON
OTHER RETAILERS