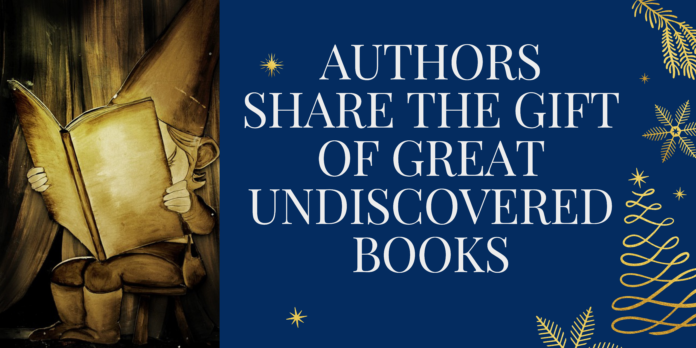 AUTHORS SHARE THE GIFT OF BOOKS
We ask authors to share their favorite book(s) they would gift to readers during this holiday season. 
KC Grifant Recommends the following books::::::
I've come across many excellent books this year, but there are several I recently read that stand out. For the horror fans in your life looking for something a little different, these 5 "undiscovered" books are ones sure to intrigue and disturb.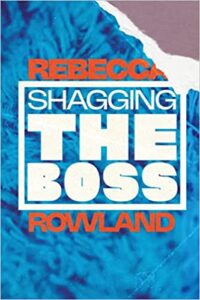 SHAGGING THE BOSS by Rebecca Rowland
This pocket-sized weird horror book can be read in one sitting and, I promise you, it's like nothing you've ever read before.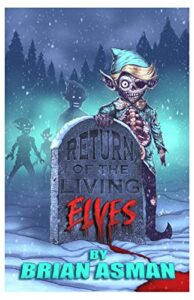 RETURN OF THE LIVING ELVES by Brian Asman
A holiday tale of zombie elves, this gory and funny story is perfect for fans of holiday horror.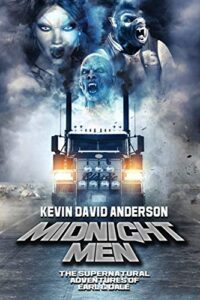 MIDNIGHT MEN by Kevin David Anderson
Combining horror and comedy isn't easy but this book does it exceptionally well, featuring a pair of lovable truckers' hilarious dealings with the supernatural.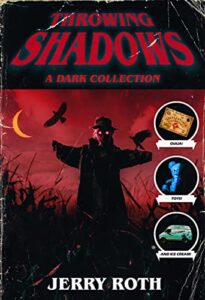 THROWING SHADOWS by Jerry Roth
This short story collection contains varied and intriguing tales, several of which reminded me of a Tales from the Crypt or Creepshow episode.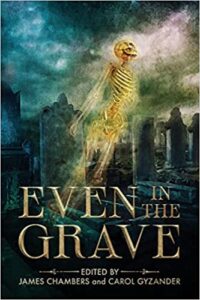 EVEN IN THE GRAVE, edited by James Chambers and Carol Gyzander
This anthology features unique and gripping short tales by a range of excellent modern horror writers about unusual hauntings.