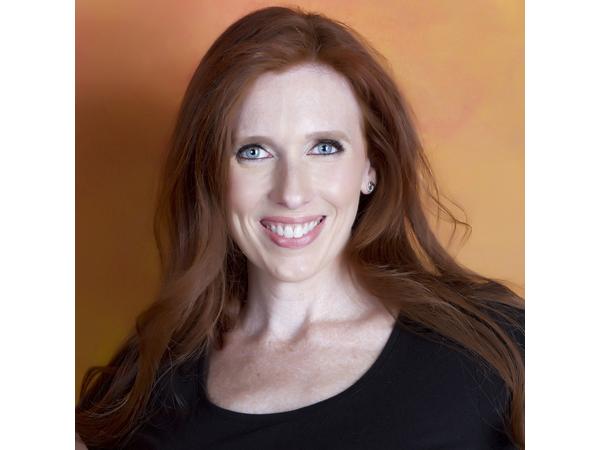 Love and Minotaurs – Monster Romance with Author Luna Joya
A survivor of traumatic brain injury with steel body parts, Luna lives in SoCal with her combat veteran husband and their two-pound terror of a rescue pup, #TinyEditor. She loves Disney, tacos, and dragon shifters.
Luna Joya writes steamy romances that are "wickedly delightful" (Publishers Weekly). You can learn more at: https://lunajoya.com/
And for more about our host Lisa Kessler visit http://Lisa-Kessler.com
Book Lights – shining a light on good books!
Here's a look at Luna's latest release Matched to the Minotaur:::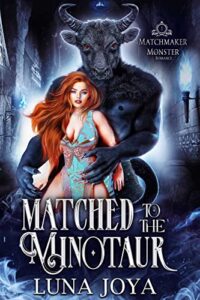 A human, a minotaur, and the contract that binds them.
The Unsuspecting Woman
My friends surprise me with a haunted house tour to get over the ghost of my last relationship. Bring on the eerie sounds and special effects.
Except magic is real.
So is the labyrinth realm below the haunted house. And the demon who tricked me into a match with a minotaur.
Now, I'm stuck in another dimension until I can find a way out of this supernatural deal.
The Minotaur King
My labyrinth is dying.
For my kingdom to survive, I must convince my fated mate to invoke the most ancient of magics—the carnal kind.
Too bad my mate's a human who didn't know monsters existed until she saw me.
Will their match lead to happily ever after? Or will this beauty reject her beast?
With cow shifters, a flying demon kitten, and a dicey love of tabletop games, Matched to the Minotaur is the steamy slow burn start to the Matchmaker Monster Romance series. The books promise a happily ever after for each of the four friends who walk into a haunted house, not knowing that monsters are real. Or that they've been matched to the monsters inside.