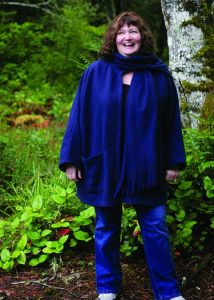 #1 NY Times bestselling author Christine Feehan joins us on Reader's Entertainment to chat about her upcoming release Ruthless Game. The book, due out Dec. 28th takes the series to the edge as we find out more about the offspring of the Ghostwalkers.
We discuss what's coming in 2011 with Dark Predator and Savage Nature and about the amazing fan convention coming up in Feb. 2011. There are still a few spaces left! This is an experience not to be missed!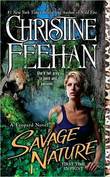 Christine talks about her fans, her daily life, being a reader and what she does on her community site. Find out what the member's only site has to offer and how you can get in on it!
Listen to the podcast and please feel free to comment or ask questions!
Official Trailer for Ruthless Game!