Los Angeles, CA. April 8, 2011
By Sheila English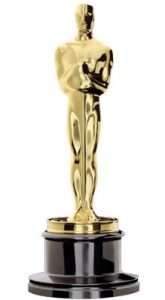 There's nothing that says "appreciation" than a party, prizes, books, authors, more prizes and fun! The Reader's Entertainment Group reader appreciation mixer at RT Booklovers Convention had it all! The event boasted over a dozen author who came to participate including such favorites as Renee Bernard, Jennifer St. Giles, Cherry Adair, Kat Martin, Kerryln Sparks, Rebecca York, Sabrina Jefferies, Amanda Jayde, Cindy Holby and many others. The event was standing room only and almost double the expected attendees.
Those in attendance were given gifts at the door, swag from publishers and authors and gifts at their tables. There was a raffle and over a dozen gift baskets. Several books were given out while playing games that had the readers and authors roaring with laughter. Some raffled prizes came with a miniature Oscar-esque award statue and the reader got to choose the author they would give the statue to. That became a popular event and at the end four lucky authors then won prizes associated with getting a statue. Each won a Social Media Marketing package from COS Productions.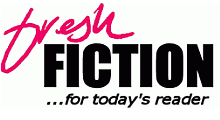 Reader's Entertainment Group is made up of several entities including Reader's Entertainment Community, In Faith Network, Circle of Seven Productions, Between Your Sheets, Reader's Entertainment Radio and Fresh Fiction. All authors associated with those companies or sites were invited to be special guests at the mixer. Many authors such as Amanda Jayde, Amanda McIntyre, Lori Foster and Cherry Adair, sent great prizes and books.

It was a great success and plans for another event next year in Chicago for RT 2012 are already in the works!