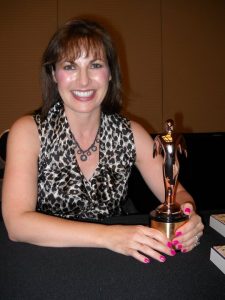 The chat room was packed, people had questions and Lisa answered them live on Reader's Entertainment Radio! What a fun show! We started out by finding how to appropriately pronounce Lisa's last name and moved on to what inspires her, when she felt she had "made it" as a writer and how she come up with her characters but wait! there's more! lol
Lisa shared some news with us tonight about a re-release of a post Civil War story she wrote for NAL 20 years ago. Mark your calendar because it will come out August 30th of this year! Lisa shares with us that the character in this book is the precursor of the Kleypas heroes to come!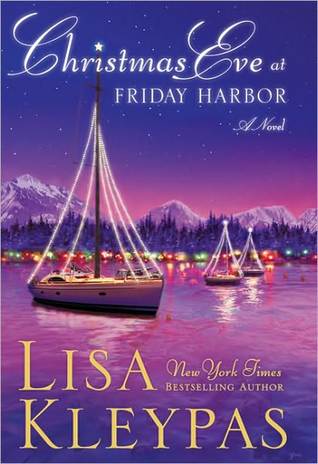 Lisa is currently working on a book from her new Friday Harbor Series currently titled Rain Shadow Road. What's exciting about this new series is it has what Lisa terms as "magic-realism" and what I lovingly call "paranormal elements". Listen to the podcast to find out what the story is about!
We had a wonderful time chatting and getting feedback and questions from the live audience. Take a listen, leave a comment and enjoy!