Part 2 of a 4 part video interview
Sabrina Jeffries talks candidly about the genres she wrote before she found her love of historicals and why she loves writing Regency specifically. Sabrina talks about how the Regency period was somewhat similar to the 1960's, why that is and we learn about the movement from the Georgian period to Regency in an entertaining, educational and enlightening way!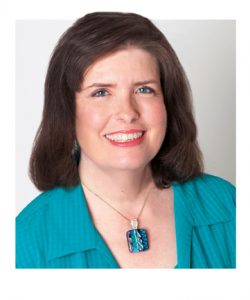 Sabrina does a great deal of research to ensure accuracy in her novels and shares some of the interesting things she learned about the legal system of that time.
She talks candidly about when she felt she had finally "made it" in her career. Join us in watching this captivating interview of the author who brings us To Wed a Wild Lord this month.
Video interview brought to you by RT Booklover's Magazine.