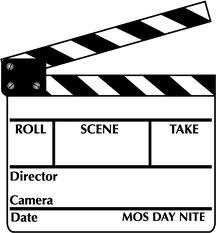 L. McMaken
1-8-12
Cincinnati, OH
Hollywood has a long history of making movies from books, and this season is no exception. There are several much anticipated "movies based on books" heading to theaters during these cold winter months. On January 27th, author Janet Evanovich's much loved One for the Money hits theaters. Starring Katherine Heigl as bounty hunter Stephanie Plum. Click here to preview the movie trailer.
Next, Walt Disney hits the bit screen with a 3-D re-release of Beauty and the Beast. You can view the movie trailer and find interactive games for kids by heading here.
Nicholas Cage is back as Ghost Rider: Spirit of Vengeance, the Marvel Comics antihero. The movie opens February 17th.
Did you ever wonder what happened to Hansel and Gretel after they escaped from the witch? Wonder no more. On March 2nd Hansel and Gretel: Witch Hunters hits theaters and tells you what happened next.
Author Edgar Allan Poe will be portrayed by actor John Cusack in The Raven. The opening bell will toll for this movie on March 9th.
On March 23rd, The Hunger Games opens. Based on author Suzanne Collins bestselling young adult books, The Hunger Games is the first book in the series to be adapted into a movie.