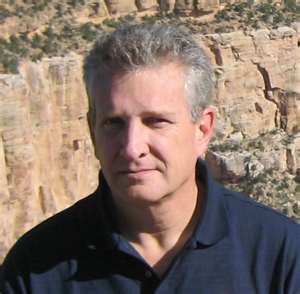 Thriller author Andrew Peterson (First to Kill) played host to a very unique workshop at this year's RT Booklover's Convention, an ATF Workshop and demonstration. Members of the Chicago bureau of the (Alcohol, Tobacco and Firearms)gave attendees an insider's view of the ATF, how it works, how they train, how they fight internal threats to American security and how they battle ongoing terrorist threats.
The panel of agents was lead by district Public Information Officer, Thomas Ahern. He explained the inner workings of the ATF in his district and gave an overview of the national initiative. The ATF is; "A unique law enforcement agency in the United States Department of Justice that protects our communities from violent criminals, criminal organizations, the illegal use and trafficking of firearms, the illegal use and storage of explosives, acts of arson and bombings, acts of terrorism, and the illegal diversion of alcohol and tobacco products. We partner with communities, industries, law enforcement, and public safety agencies to safeguard the public we serve through information sharing, training, research, and use of technology."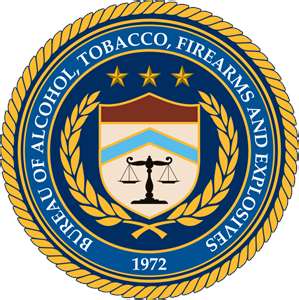 One of the highlights of the workshop was the Canine Explosives Specialist demonstration. The yellow lab is an integral part of   the ATF team, and the dog's sense of smell has been "trained" to locate over 19,000 forms of explosives. Their are currently nine canine teams operating in various offices of the ATF. The canine officer lives with their dog, trains with their dog, and both human officer and canine officer depend on each other daily in the course of their jobs. The dogs are trained to find explosives in very diverse settings from urban apartments to commercial crawl spaces.
The dogs and their handlers save thousands of lives each year. Watch a brief video of the demonstration.
Andrew Peterson Introduces the Team
Explaining Working for the ATF and Working Undercover