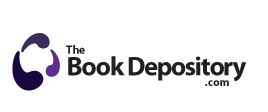 Did you ever wonder what other readers are buying? So did the Book Depository, a U.K. bookseller. In response to that, the bookseller created a "map" that shows what readers are buying and where those reader's are located and it is viewable in "real time".
The fascinating map  is very simple, completely easy to use and you can see at any moment what books have been ordered from the Book Depository. They are the U.K.'s largest online bookseller. After some protests in 2011, they were purchased by Amazon in October 2011.
Here is a link to the map.