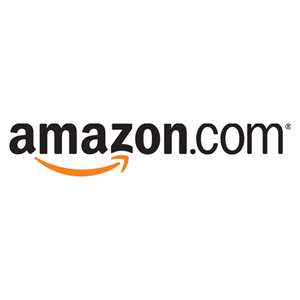 Amazon just released it's second annual "Most Well-Read Cities in America" List, and Alexandria, Virginia tops the cities in readers of Romance, Berkeley, California reads the most travel books, and Boulder, Colorado residents read the most Health and Fitness titles.
Using  sales data of books, magazines, and newspapers, Amazon had begun compiling an annual list of what America reads most, and what cities read the most. The cities included in the list must have a population of over 100,000.
Here's Amazon's List the "Most Well-Read Cities in America":
1. Alexandria, VA
2. Cambridge, MA
3. Berkeley, CA
4. Ann Arbor, MI
5. Boulder, CO
6. Miami, FL
7. Arlington, VA
8. Gainesville, FL
9. Washington, D.C.
10. Salt Lake City, UT
11. Pittsburgh, PA
12. Knoxville, TN
13. Seattle, WA
14. Orlando, FL
15. Columbia, SC
16. Bellevue, WA
17. Cincinnati, OH
18. St. Louis, MO
19. Atlanta, GA
20. Richmond, VA
Chris Schluep, Senior Editor of Books at Amazon said of the list: "As the summer reading season gets into full swing, we're excited to reveal our second annual Most Well-Read Cities list. It's great to see that are truly a nation of readers, with representation on this list from every region of the country."
Amazon is offering a list of their summer reading picks on their website.