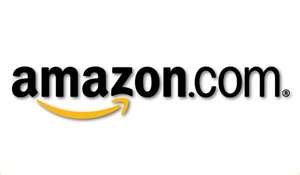 After years of struggling to stay in business, Dorchester Publishing closed their doors for the final time earlier this year. Dorchester specialized in genre fiction with imprints for westerns, horror books and romance novels.
The auction for Dorchester and it's assets will be held in August and Amazon is expected to be the high bidder. Sources say whoever wins this auction will acquire original cover at, author contracts, and rights to convert works to eFormat, some titles have already been converted.
Amazon has acquired several small publishing houses: Avalon Books, Marshall Cavendish Children's Books. They also have six imprints of their own; AmazonEncore (out-of-print/self-published books), AmazonCrossing (books in translation), Montlake Romance (romance titles), Thomas & Mercer (suspense and thriller titles), 47North (science-fiction and fantasy titles) and New Harvest (general publishing).