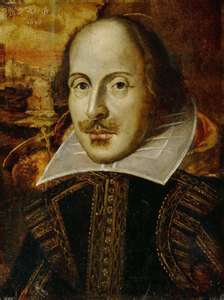 The Sonnets, a collection of poetry by the iconic bard William Shakespeare is being released as an App for the iPad. In a unique twist, celebrities will be featured in videos reading selected poems from the book, will include interviews with Shakespeare scholars Katherine Duncan-Jones, James Shapiro and Henry Woudhuysen.
The App will also be "intergrated" with social media so readers can participate in discussions of the works. Faber and Touch Press, publisher for the App has also released previous works of classic literature from T.S. Eliot's The Wasteland with audio readings included.
The App is expected to be available for other media by next year.