FOR IMMEDIATE RELEASE
Contact: Sheila Clover English
859-274-6088
Sclover@cosproductions.com
CELEBRITY AUTHOR WINES AND DINES FANS AT INTIMATE CONVENTION
#1 New York Times bestselling author Christine Feehan personalizes FAN convention

Eight-time #1 New York Times bestselling author Christine Feehan is an international sensation and has been featured in top media from print to online to television. From her humble beginnings in a small California town, this mother of twelve went from martial arts expert to bestseller, living out the American dream.
On February 22nd through the 24th this fan-favorite will be entertaining and thanking her fans with a special, intimate fan convention in Lafayette, California nestled between the beautiful San Francisco Bay Area and the famous Napa Valley.
This is the events third year, but the first at the Lafayette Park Hotel & Spa. Each year Feehan has upped the ante with elaborate gifts and entertaining events for her attending fans. This year the event will include a 1920's style speakeasy, bingo, murder mystery dinner and a private book signing among other fan events.
Feehan, who will also be a special guest at the San Diego ComicCon later this year, attends very few events and the FAN Convention gives her a change to have one-on-one interaction with fans over the entire weekend. Feehan has a new novel coming out in May entitled Leopard's Prey but is most known for her Carpathian Series and Ghostwalker Series.
The event is still open for registration, but not for much longer. You can find out more at www.fanconvention.net.
About Christine Feehan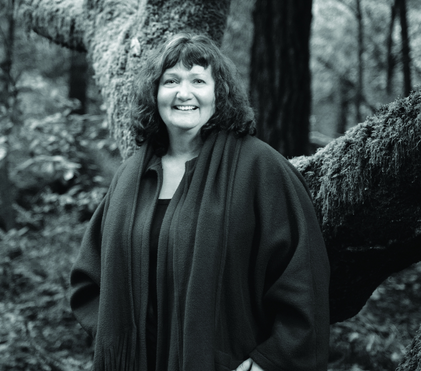 Eight Time #1 New York Time Bestselling author Christine Feehan has over 40 novels published, including four series. Each of her four series has hit #1 on the New York Times and her last five new releases have all debuted as #1 on the New York Times including two hardcover releases: Dark Curse & Dark Slayer. She is best known for her Carpathians for which she earned the title "the Queen of Paranormal Romance" from both Publishers Weekly and USA Today.
Feehan says she owes much of her success to her dedicated fans who try to buy her books the week it comes out. She has created an online community for her members. The community offers a place for Christine to interact with her readers. It also offers interactive book discussions for each of her books in every series.