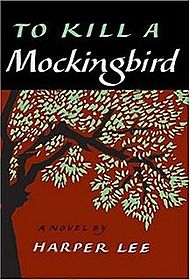 This July will celebrate the 54th anniversary of the Pulitzer Prize winning book To Kill a Mockingbird by Harper Lee. To celebrate this milestone anniversary, Lee has partnered with Cornerstone Publishing (A Penguin-Random House imprint) to release the novel in eBook format for the first time. The book was first published by William Heinemann in 1960, and last year Ms. Lee after a lawsuit with her agent, regained the rights to her novel. 
"To Kill a Mockingbird regularly tops polls as the nation's most loved book and we are delighted that readers all over the world will now have the opportunity to read or listen to this very special book in all formats," said Susan Sandon of Cornerstone. The book will "be available as a straight text e-book, an enhanced e-book with extra exclusive content, and as a digital audio, narrated by Oscar-winning actress Sissy Spacek."
Ms. Lee said: "I am amazed and humbled that Mockingbird has survived this long. I'm still old fashioned. I love dusty old books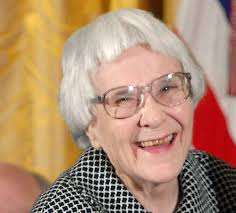 and libraries. This is Mockingbird for a new generation."
The ebook version of To Kill a Mockingbird is scheduled to be released on July 8, 2014.