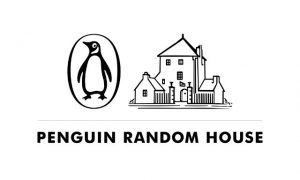 In a controversial decision, Munich District Court in Germany has ruled that royalties must be paid to the family of WWII Nazi and war criminal Joseph Goebbels.
A biography of the Nazi, Goebbels by Peter Longerich, was published by (Penguin)Random Germany house in 2010 and contained excerpts taken from Goebbels personal diaries. Random House Germany was sued by the Goebbels estate for using those excerpts without compensation to the estate. Ironically, the lawyer for the estate is Cordula Schacht – his father was Hitler's minister of economics.
Random House Germany argued that the excerpts were historical in nature and not subject to copyright laws and they should be allowed free use on moral grounds. The Munich court disagreed and ordered Random House Germany to pay royalties to the Goebbels estate.
"We are shocked by the [court's] lack of historical interest…. They took the easy road. [They] can go on ignoring the fundamental question: should money go to the estate of a war criminal?" said Rainer Dresen, the general counsel of Random House Germany.
Random House Germany is appealing through the German supreme court.