We've all seen the logos and can recognize them on sight: Gucci, Chanel, Ralph Lauren. These are some of the most popular and lucrative brands in the fashion industry today. Some have been around for fifty years or more and set the styles on the runways of Paris, New York, and other fashion centers. Here is a rundown of the top money makers in fashion and what makes them so profitable.
Chanel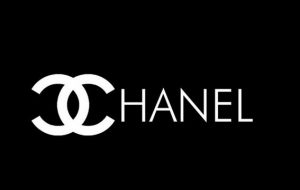 The French brothers Alain Wertheimer and Gerard Wertheimer together are worth $19.5 billion and are co-owners of the Chanel brand. Founded in 1909 the brand is known for the Chanel jacket, Chanel No. 5 perfume, and the little black dress. The current head designer is Karl Lagerfeld. Chanel is the most profitable designer brand in the world and definitely one of the most recognizable.
Armani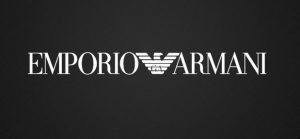 Forbes lists Italian designer Georgio Armani at $7.6 billion in net worth as founder and designer of finely tailored menswear and accessories. The label was started in 1975 and expanded to women's wear, knitwear, jackets, bags, and belts. The company has an annual turnover of $1.6 billion and is able to stay in business by keeping up with trends in their own style.
Ralph Lauren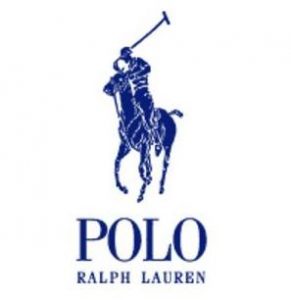 American sportswear designer Ralph Lauren has a net worth of $7 billion, largely due to highly popular line of women's and men's luxury sportswear. The brand has also made significant headway in home fashions, fragrances, and watches the past few years.
Gucci

This Italian brand was founded in 1921 and is known for setting high fashion trends. The famous logo can be seen on fine leather goods, shoes, and accessories. More than 300 stores worldwide carry this popular designer merchandise including stores like Nordstrom's and popular boutiques, making it more accessible by the everyday man.
Tory Burch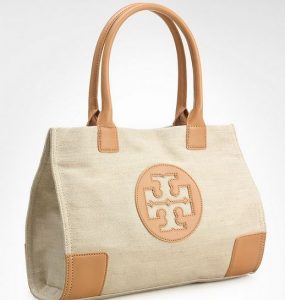 From a simple pair of $200 ballet flats, Burch has built a fashion empire valued at upwards of $3 billion. From one boutique in Manhattan, her designs are now sold worldwide and include athletic wear, cosmetics, and watches.
The Future of Fashion
Celebrity endorsements can bring attention and sales to a designer's products. Designers have used pop stars like Rihanna to promote everything from sneakers to perfume.
Luxury retailers like Nordstrom's also offer discountrue coupons to shoppers as an incentive to purchase products or just visit the store. Most designers have websites that offer online specials as well as coupons to use in the store.
Although legacy brands like Gucci and Prada will probably continue to be dominant in retail fashion, a number of upstart designers are vying for a place at the table. The age of the internet is also bringing new competition in the way consumers buy clothing. Only time will tell what direction the fashion will take.