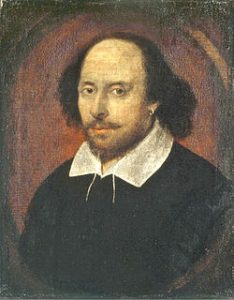 Today marks the 400th anniversary of the iconic bards death, and commemorate the occasion there are some book lovers specials happening.
Publisher of classic literature Delphi Classics is offering all of Shakespeare's works as free e-book downloads.
In the U.K., the British Council has many events planned including online courses in the bards writing, travel experiences, and Shakespeare's role in science. You can find out more on their website.
And, in the U.S.A. Chicago is planning massive celebrations in what is called Shakespeare 400 Chicago – culinary works appearing in his plays, orchestrations based on his work, and even an interactive video program that lets you design sets, direct, and act out scenes karaoke-style.
Brain Pop has created a fun, factual video about Shakespeare: