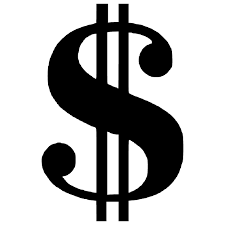 For avid readers who have purchased their books via online retailers Amazon, Nook, iBooks or Kobo, you should check your accounts for e-book credits. As part of a "$400 million settlement in the e-book price fixing antitrust case," readers are being reimbursed.
Steve Berman, managing partner of law firm Hagens Berman said in a statement: "To make this settlement effective and accessible for consumers, our team faced a sizable undertaking that entailed almost constant contact with the retailers to make sure the credits will be applied to consumer accounts across the country. "This is the second round of distribution in the case, and we believe the only case in the country to have so much money returned directly to consumers."
Credits breakdown as follows:
$6.93 credit for every e-book that was a New York Times bestseller
$1.57 credit for titles that were not.
If you would like to read the legalese on the lawsuit, follow this link.