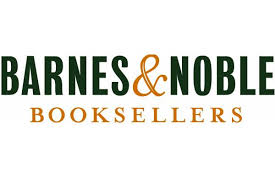 A new program is being launched by Barnes & Noble inviting self-published authors using their Nook Press platform to sell titles in-stores and online. Hardcover and paperback books will be included in the program and Barnes and Noble has created a program to help authors easily upload their content.
This will also allow authors the opportunity to 'participate at in-store events such as readings and book signings."
Barnes & Noble's Small Press Department will review submitted books for inclusion. Authors can email nookpressauthors@book.com for more information.