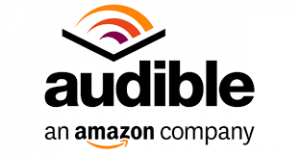 Audible Channels is a new service just launched by Amazon, and while it hasn't taken the media world by storm, it is a unique audio experience. It is like listening to audio books only with short stories and specific genre's – channels. Subscribers can listen to newspapers such as the The New York Times, USA Today, The Wall Street Journal and Washington Post.
The offer feeds magazine channels, original content and everything can be accessed not only on your computer, but via phone/bluetooth/car — etc. The price is $4.95 per month free if you are a current Audible subscriber.
You can find additional detail and pricing by following this link.