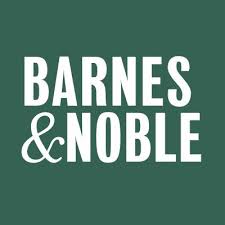 Barnes and Noble has launched an ebook discovery and social media network called Browsery. The book company is advertising Browser as "your ultimate destination for book conversation and discovery. Connect with fellow readers with the tap of a button."
An app was released to beta testers, and the platform is supposed to be available to the public within weeks.
Browsery  asks questions that readers answer, such as "What's your favorite book about books?" The most popular answers listed, and users can click on the title to find out what people have said about it. These are not reviews, but rather conversations about the books are not reviews. Readers can also ask questions, making Browsery user based app.
Browsery is meant to be a social network about books, and discovering new ebooks. The app is currently only available in the U.S. Readers can track the Beta test results, and learn with the app will be available by following this link.